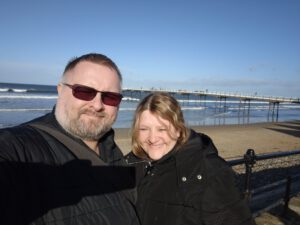 Hi there, my name is Graham, and welcome to my website. I am a prolific world-builder (to my detriment.) Living in the small village of Brompton, in the heart of North Yorkshire. I love to read and write in the Fantasy and Science Fiction genres and am the proud owner (much to the amusement/frustration of my family) of an impressive home library, over 1700 books which are almost all F&SF.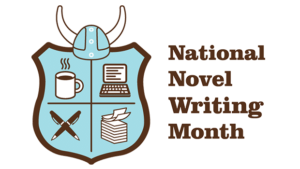 Although unpublished I take part in National Novel Writing Month in November every year and have completed it three times (the latest in 2022) even when not completing the challenge it has kept me writing. This was where I started the Shattered Worlds universe, and from then almost all of the Fantasy and Science Fiction stories take part in this shared universe.
See you on the internet!