Reading is living in other worlds
Writing is creating them
What I am doing right now.
Please join me on my new book review website/blog, as I am reading a lot now and expanding my library I have decided to post some simple reviews online with the aim of helping people decide on whether they want to read a book.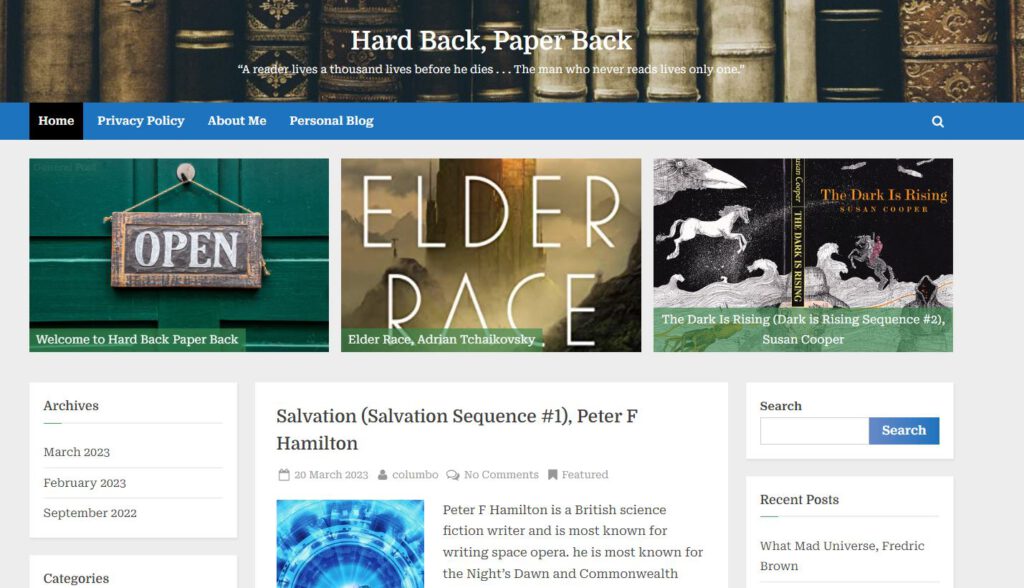 Procrastination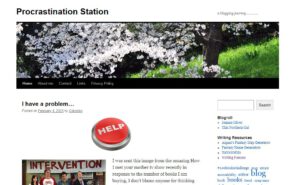 This is something I struggle with so a while ago I started the blog to try and combat this. It is very much a random-person journal type of blog but could be slightly entertaining.
I am going to try and post more often here and make it a bit more interesting for any potential readers. In the past, it has been hit-and-miss with large gaps in between. It's a constant battle with Procrastination. Wish me luck! 🙂
Shattered Worlds
As part of Nanowrimo, I wrote two science fiction novels as part of my wider Shattered Worlds universe. These are both in need of rewriting as the story is good but it needs to be fleshed out and improved.