Reading is living in other worlds
Writing is creating them
Welcome my name is Graham and this is my small slice of the internet, I hope you enjoy your time here.
Click on the subscribe widget to the right to keep up to date on all I am up to.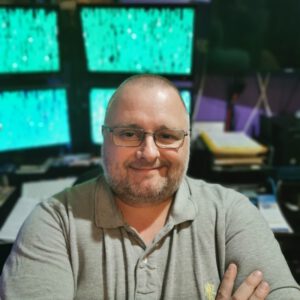 Graham Millichap, author of Science Fiction & Fantasy and prolific world builder (sometimes to my detriment.) He lives in the small village of Brompton, Northallerton in the heart of North Yorkshire. Graham love to read and write in the Fantasy and Science Fiction genres and is the proud owner (much to the amusement/frustration of his family) of an impressive home library, over 1500 books which are almost all F&SF.
Although unpublished Graham has taken part in National Novel Writing Month in November for many years and although he has only completed it twice it has kept him writing. This was where he started the Shattered Worlds universe, from then almost all of his stories take part in this shared universe.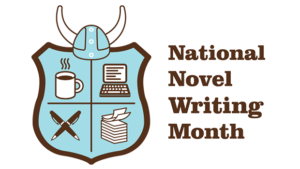 The novels created during Nanowrimo were the start of the shared universe and are Sci-Fi stories. They were both around 50k words and are in dire need of rewriting. But it was good to take part and come out with a finished story.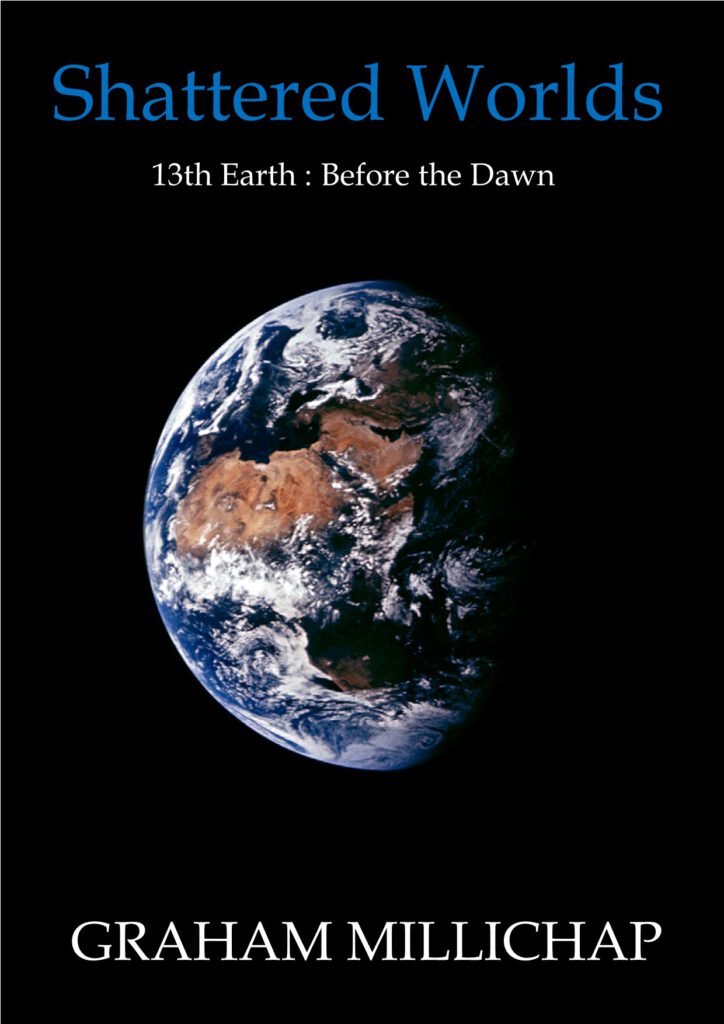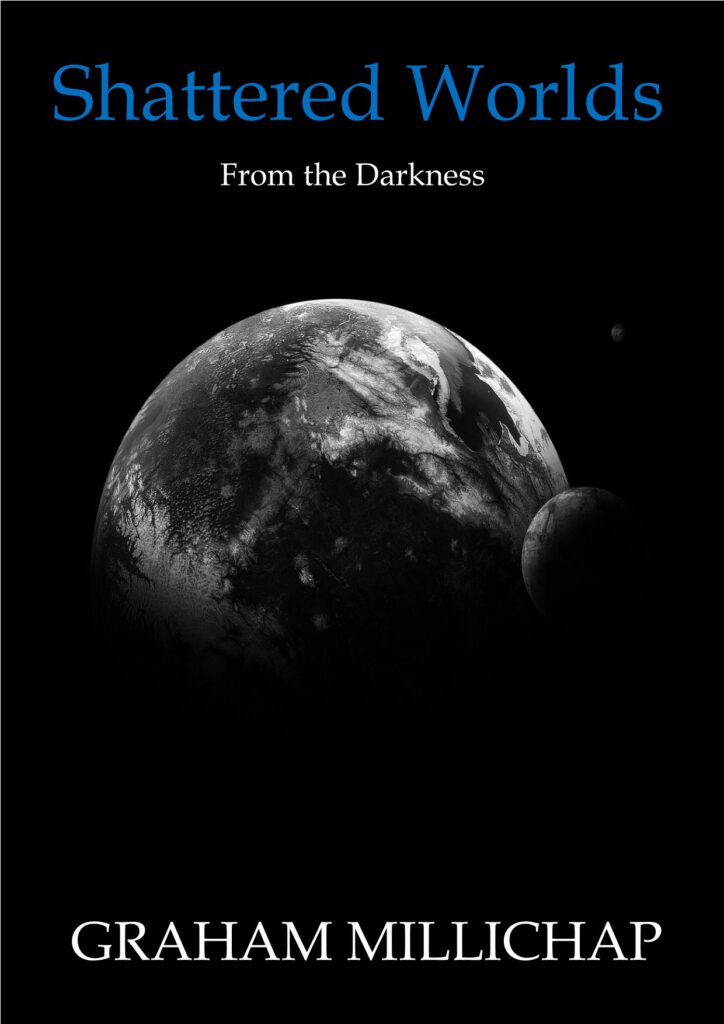 Since then I have been working on Fantasy stories based in the Shattered Worlds universe. I haven't done much writing other than passages and allot fo world building but I am enjoying finally moving further in 2022. I have done more this year as planned and if I can push further I hope to progress my dream to be a published writer.